Let's Meet Up in Dallas!!
This is going to be a BLAST!! [This website looks terrible because THE ONLY way to design it is using Adobe's software on MyPortfolio.com]
Want to get together at the NNA Conference?  
I would love to meet you!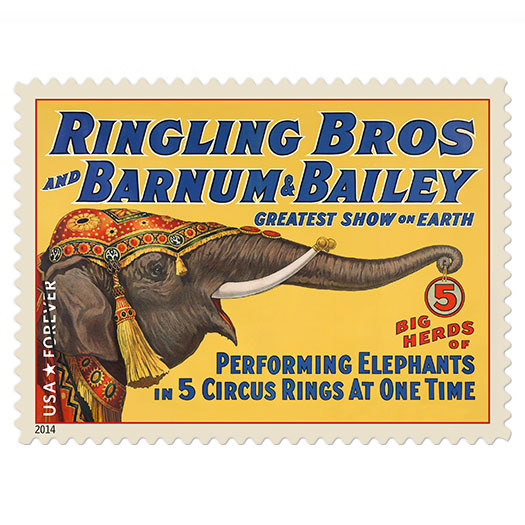 I am very excited about being a presenter at the 
conference and look forward to seeing you there!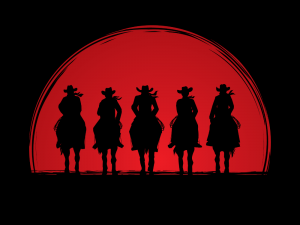 Notary Conference vs. Circus...hmmm...practically 
the same!  We're going to have so much fun.