Compliance Through Education is Vital
This is the title I chose for my presentation at the NNA Conference in Dallas -- June 4 - 7, 2017. Independent notary professionals must move into the age of compliance or their positions in the chain will perish. It's what I believe.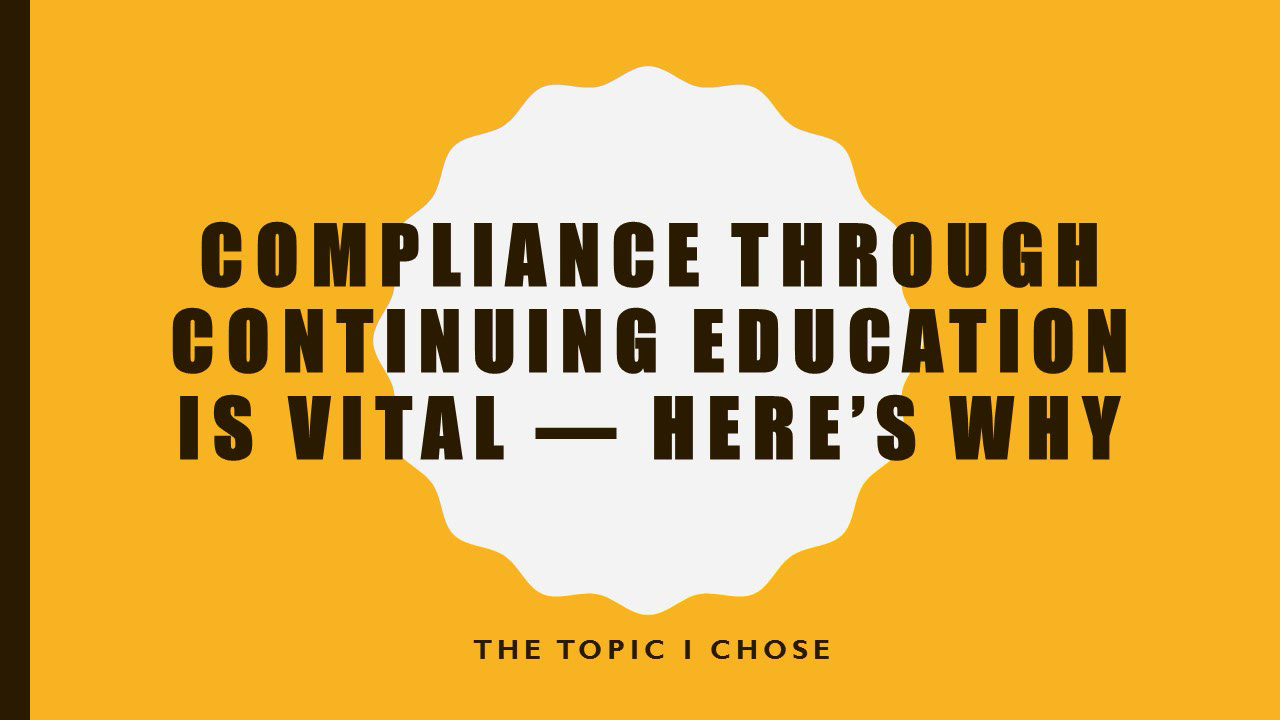 While I am in Dallas, I hope we can meet up for drinks and discussions!